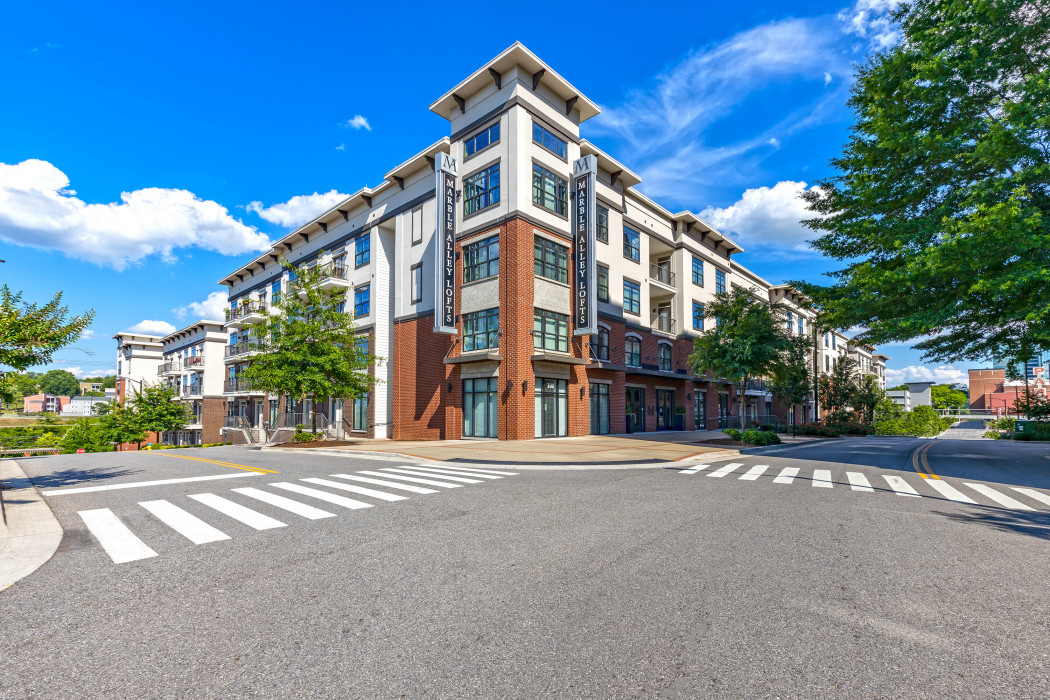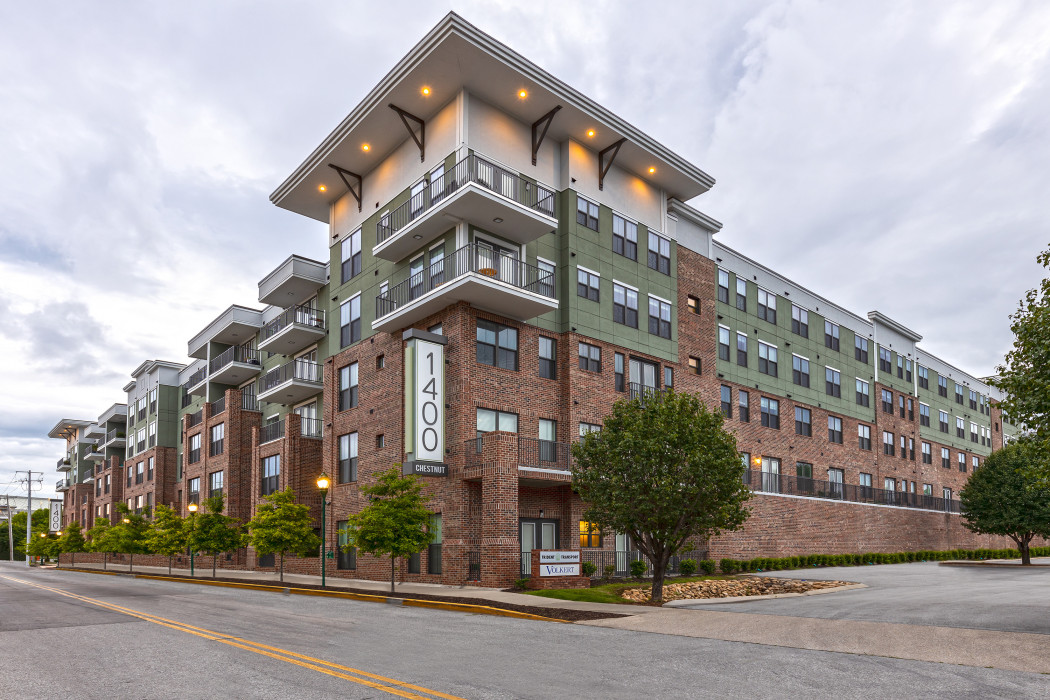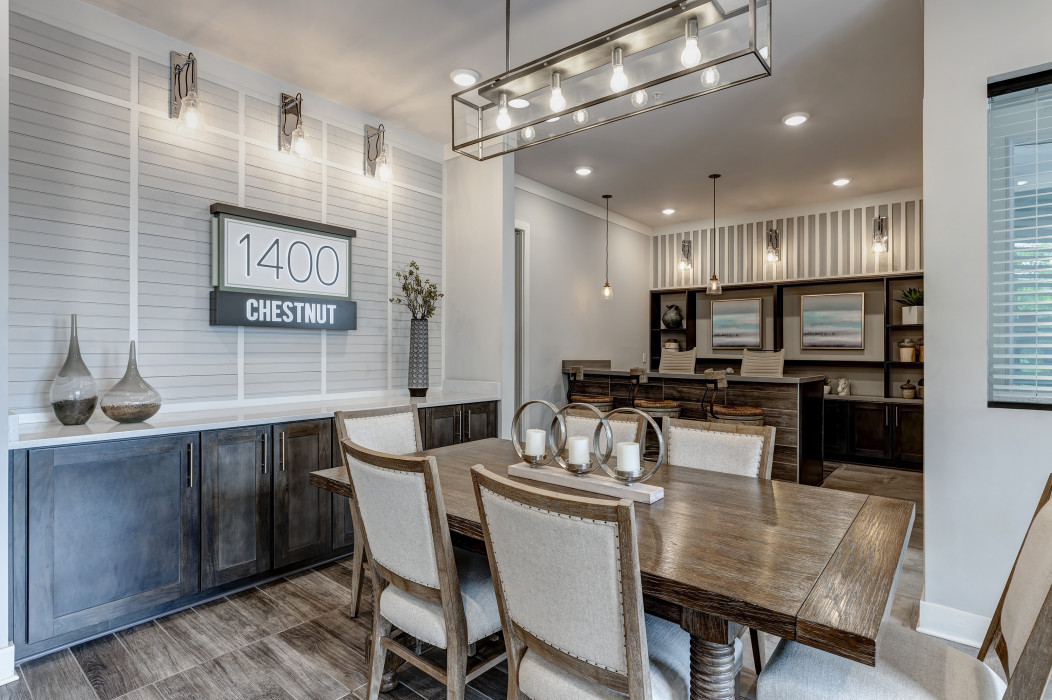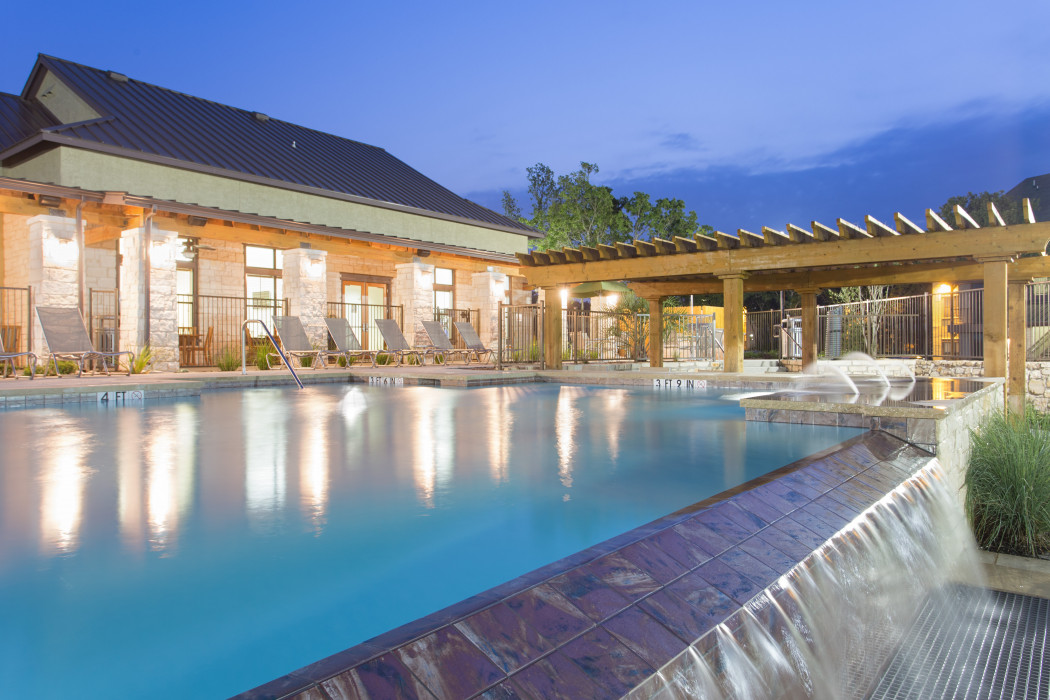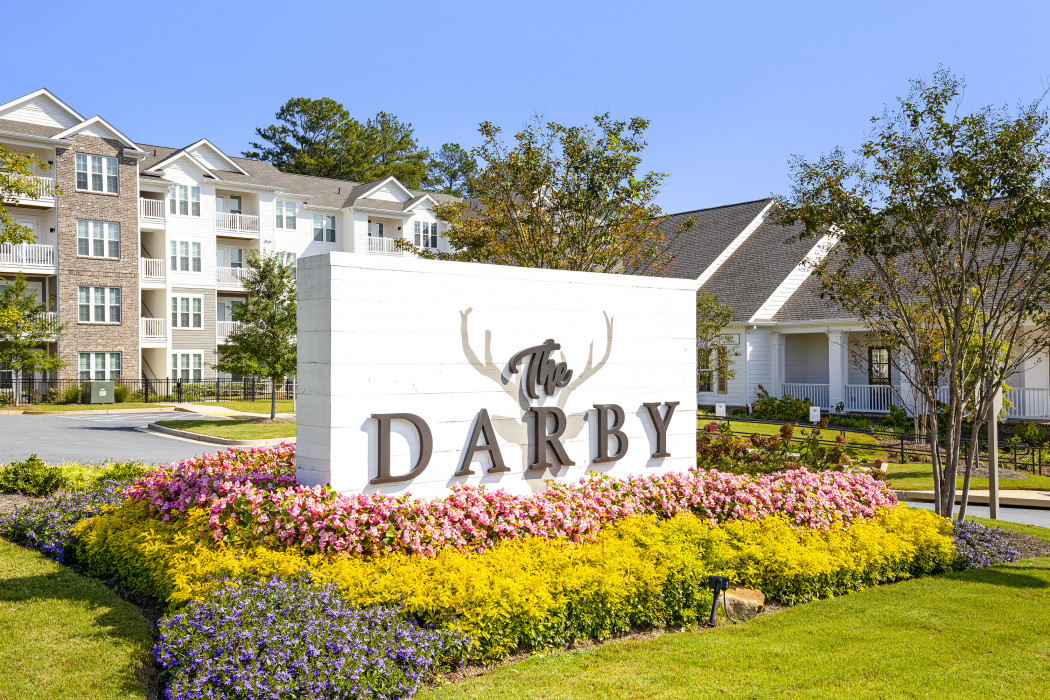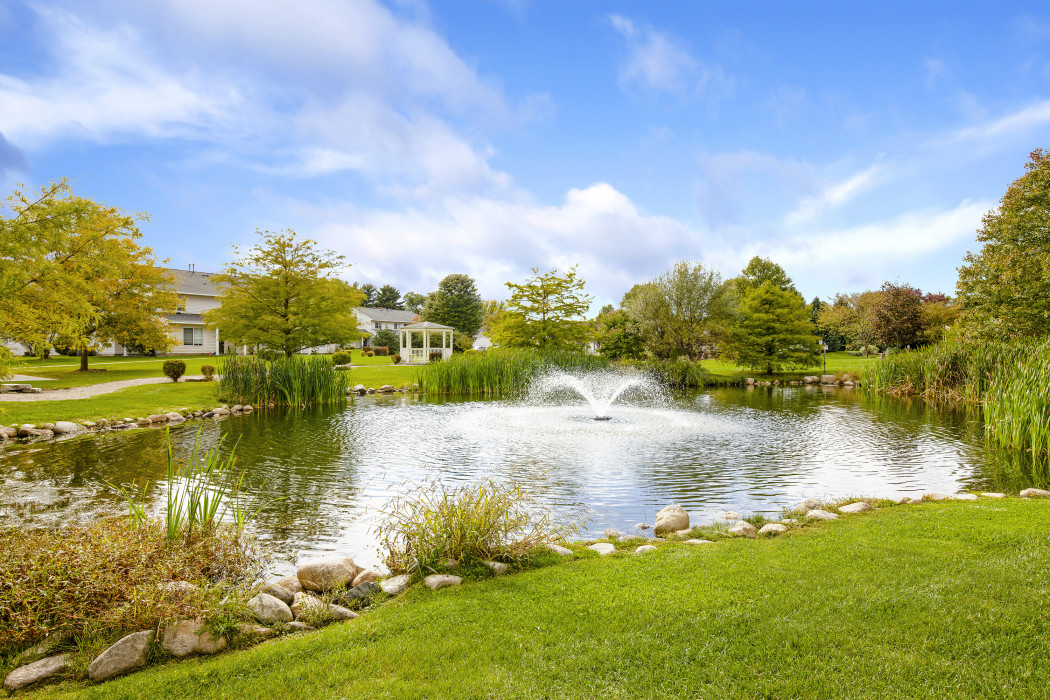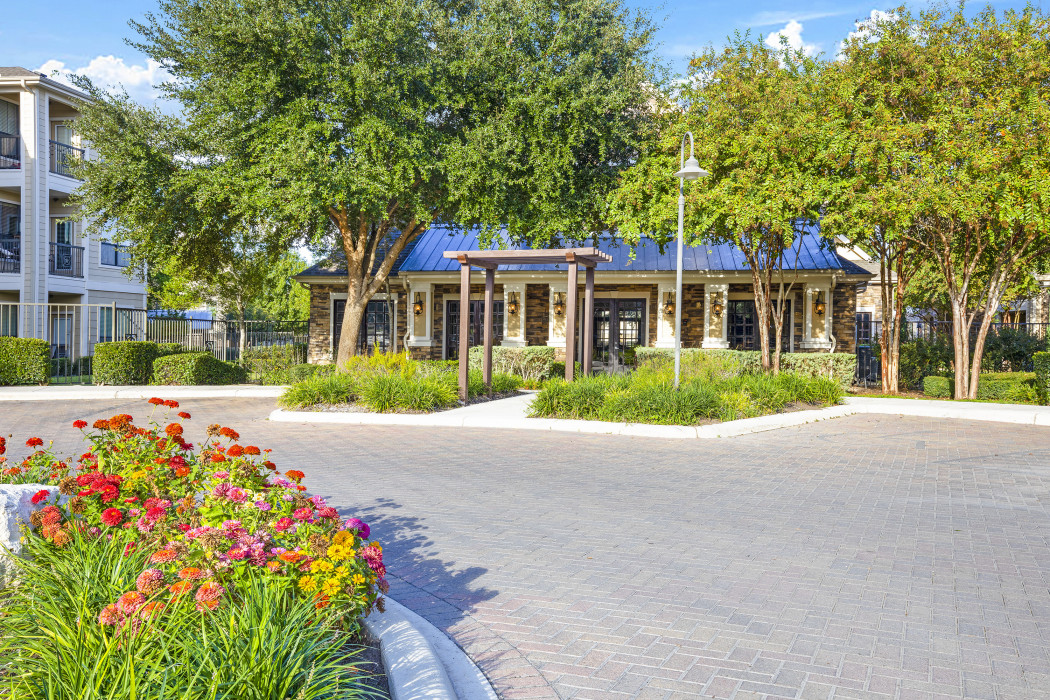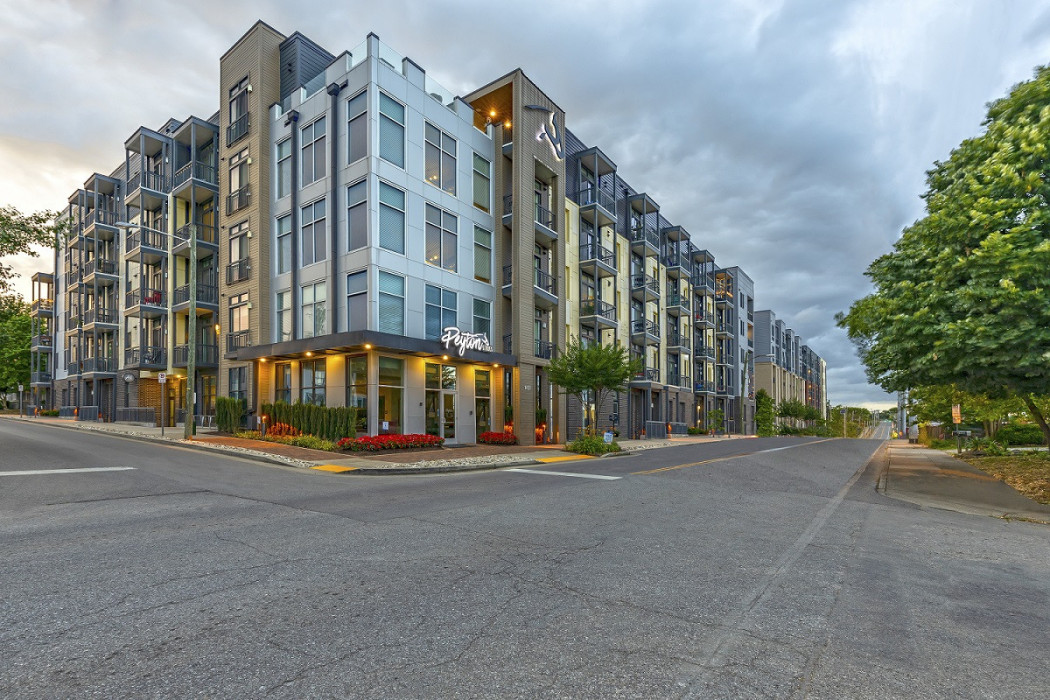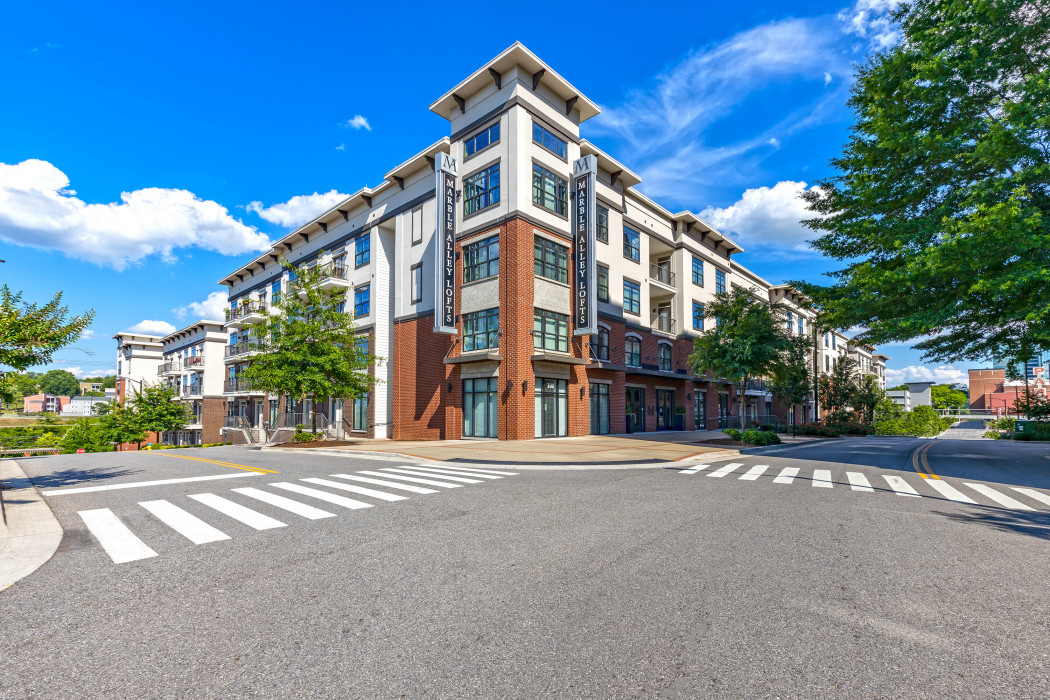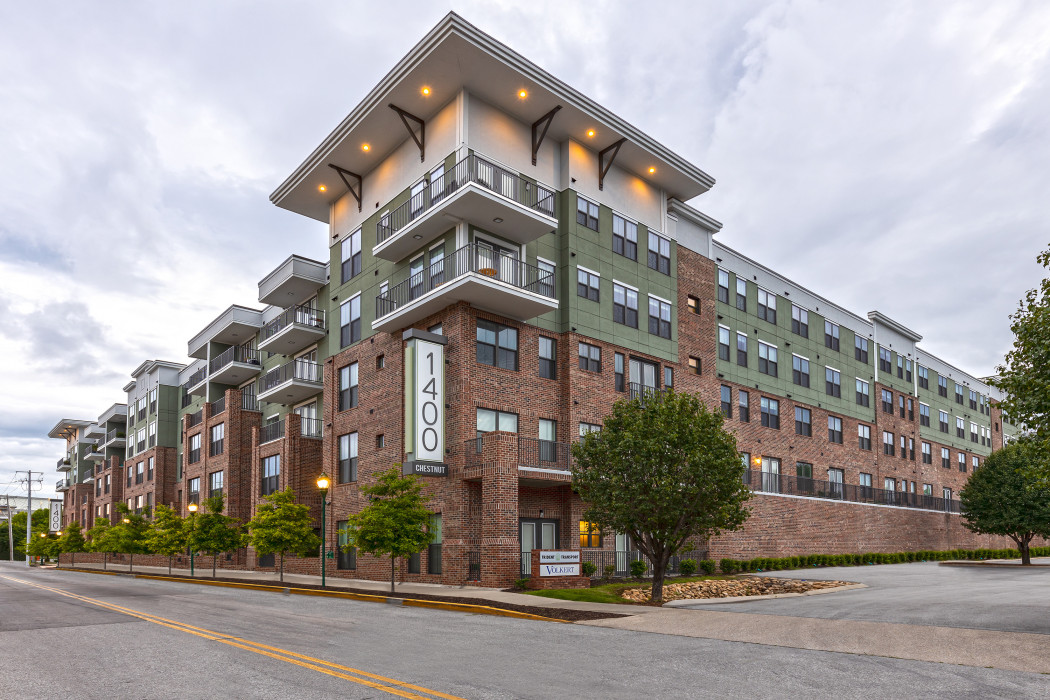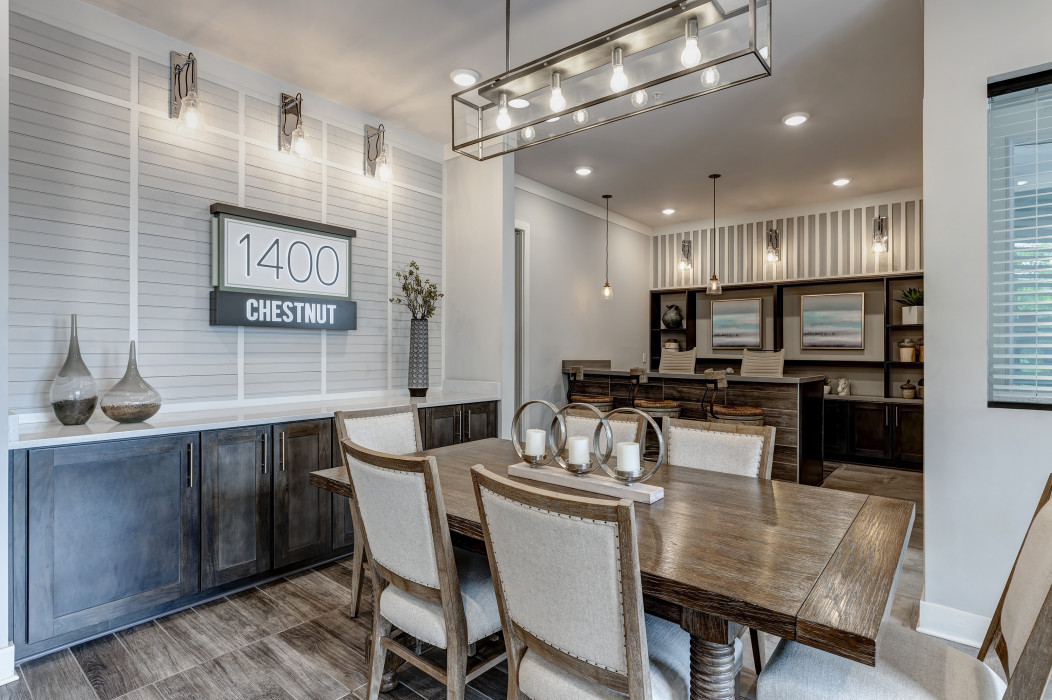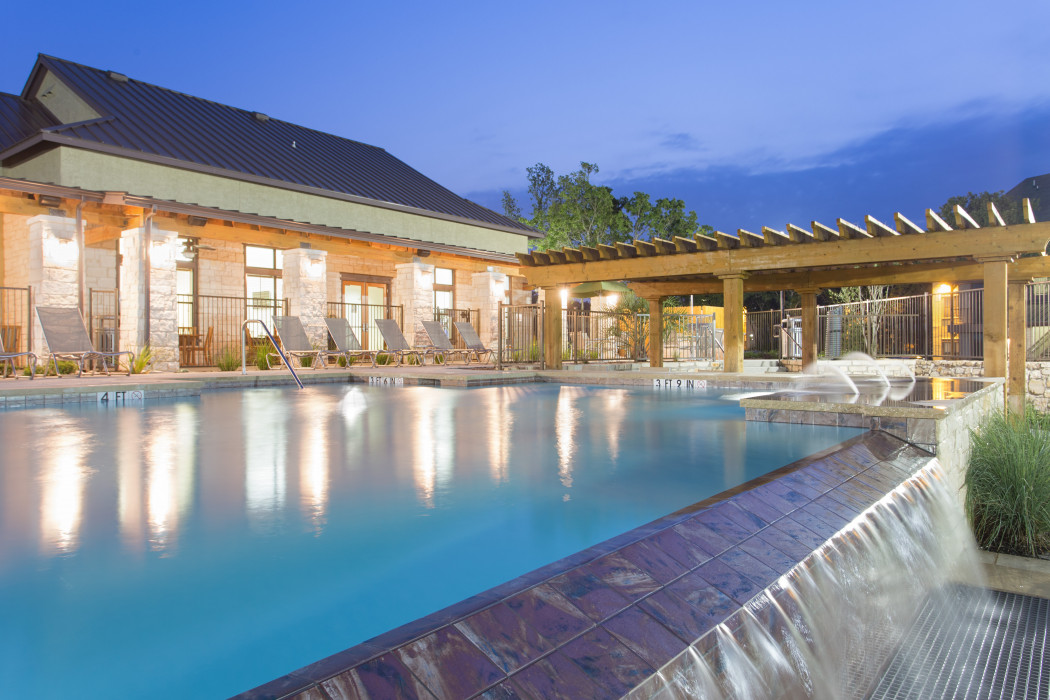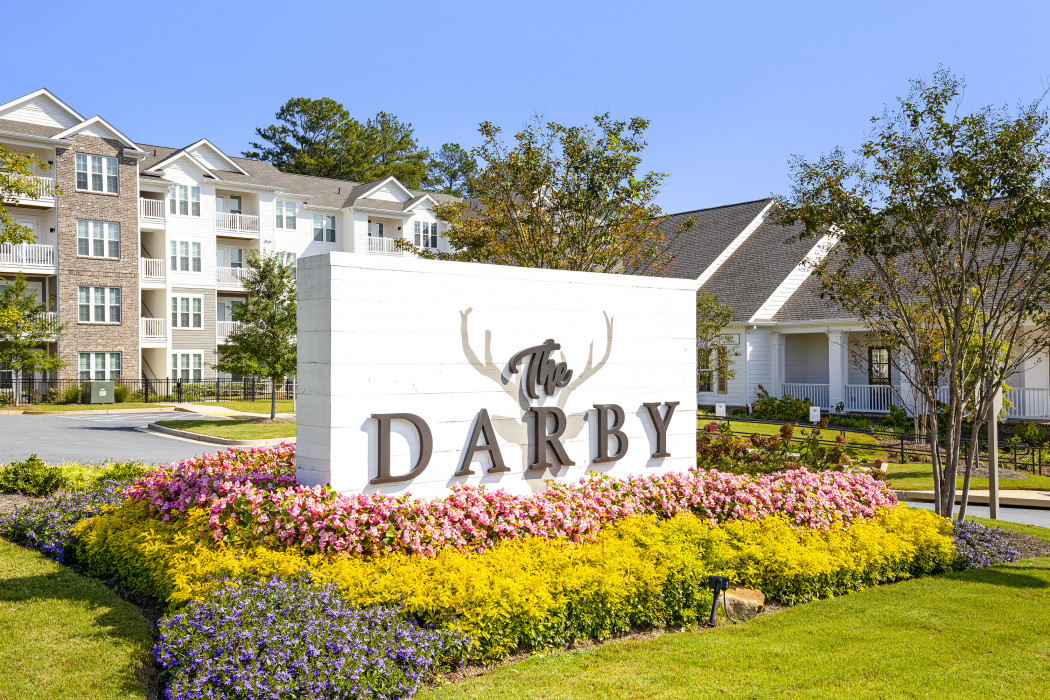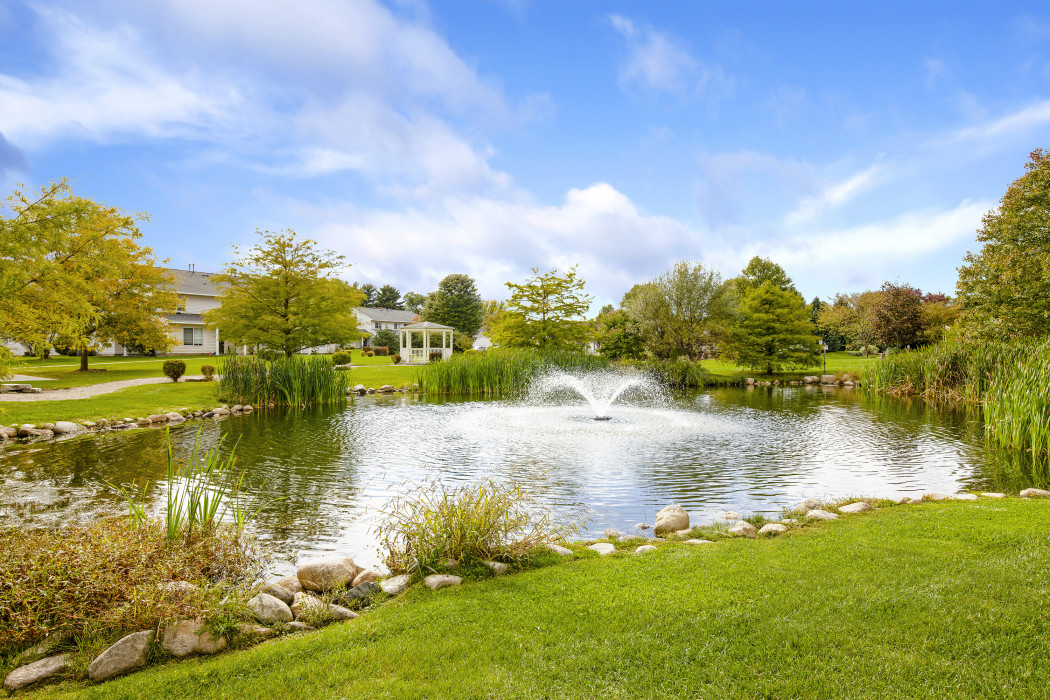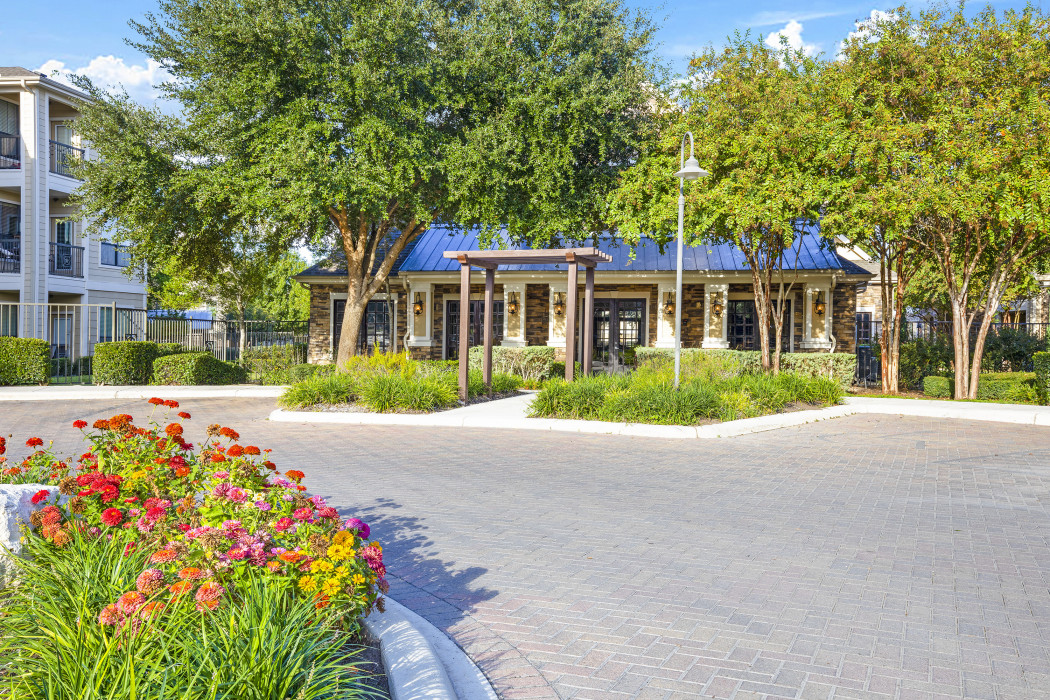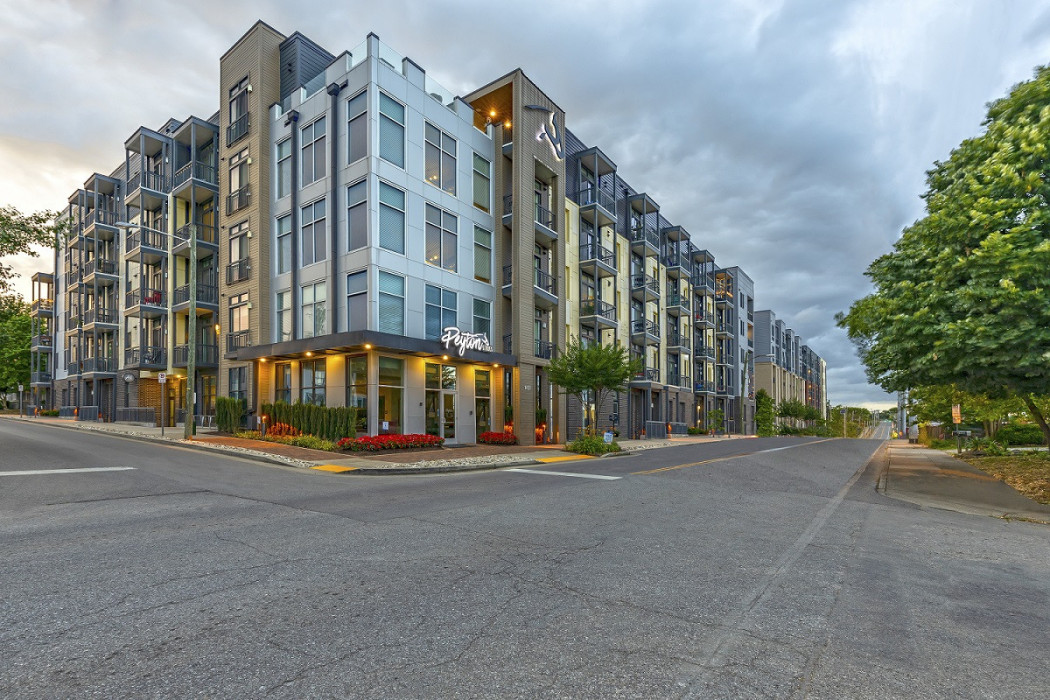 13th Floor Investments invested $65.3MM in Mt. Auburn Multifamily, a private real estate company with $1.4Bn of assets under management. Mt. Auburn's portfolio consists of stabilized, high-quality multifamily assets in high-growth U.S. secondary markets with STEM-based economies. The Company owns and manages through its integrated property management arm, Bluestone Property Management, over 8,300 units across 31 assets with an average vintage of 2008. While 46% of the U.S. population is rent burdened, the portfolio has a sustainable average rent/income ratio of 16%.
This opportunity allows 13th Floor to acquire a 25% interest in Mt. Auburn at a 10% discount on the real estate and 36% on the share price relative to fair market value. 13th Floor's negotiated discount translates into an acquisition at an implied blended 5.50% cap rate on a forward NOI basis for assets valued at a 4.95% cap rate.
The company was sold to a single buyer at an estimated 22% portfolio premium in May 2022.
8,387 Apartment/multifamily Units
100 Enterprise Way, Maryville, TN