INVESTING IN VALUE-ADD AND OPPORTUNISTIC REAL ESTATE.
13ᵗʰ Floor Investments is a leading Florida-based investment and development firm that focuses on value-add and opportunistic real estate transactions, on behalf of individual and institutional investors, while maximizing returns and minimizing risk.
With an experienced and vertically integrated team of over 40 seasoned professionals, 13ᵗʰ Floor manages over $5 billion of real estate across residential, commercial, multifamily, industrial, value-add, and development projects.
As a value investor with a focus on capital preservation, the firm has built a dynamic and diverse portfolio consisting of positive returns from 100% of realized investments and a leverage-light strategy targeting a 2.0x multiple and returns in excess of 20%.
MORE ABOUT US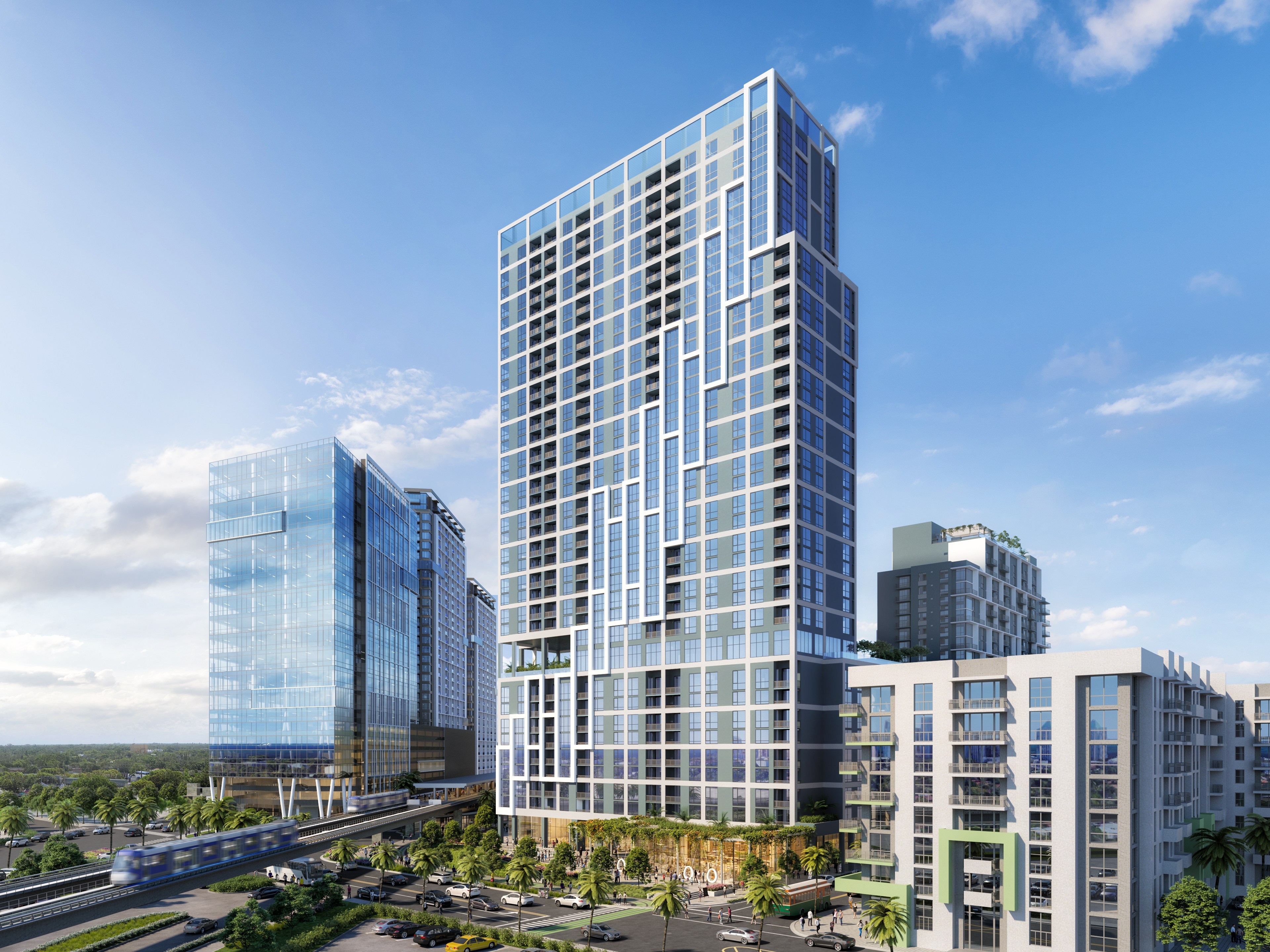 Our Team
13ᵗʰ Floor Investments is led by a dynamic, experienced, and entrepreneurial team with exceptional financial, operational, and strategic management backgrounds. The firm's internal capabilities include sourcing, underwriting, financing, and closing transactions as well as development, construction, asset management, and leasing / sales expertise.